XM Cloud documentation
Wed Nov 02 2022 • ☕️ 1 min read • you like my writing? Buy me a coffee
It is really cool to see that the XM Cloud documentation is getting there! The first entrypoint is https://doc.sitecore.com/xmc/, which points out some highlighted sections in the user-oriented documentation (Working with XM Cloud) and highlighted section in the developer-oriented documentation (Developing XM Cloud solutions + Tooling and integrations):
The main entry points are however:
The good thing is that this is a copy of the Sitecore XM documentation, but tailered to everything XM Cloud.
Besides these two documentation sets there is also documentation on:
In the Sitecore Learning portal there is also a learning path XM Cloud for Technical Users, currently consisting of three courses:
Introduction to Experience Manager Cloud
XM Cloud Command Line Interface (CLI)
XM Cloud Deploy Application
Discuss on Twitter • Edit on GitHub
This work is licensed under a Creative Commons Attribution-NonCommercial 4.0 International License. You are free to share and adapt this work for non-commercial purposes, provided you give appropriate credit, provide a link to the license, and indicate if changes were made. To view a copy of this license, visit http://creativecommons.org/licenses/by-nc/4.0/.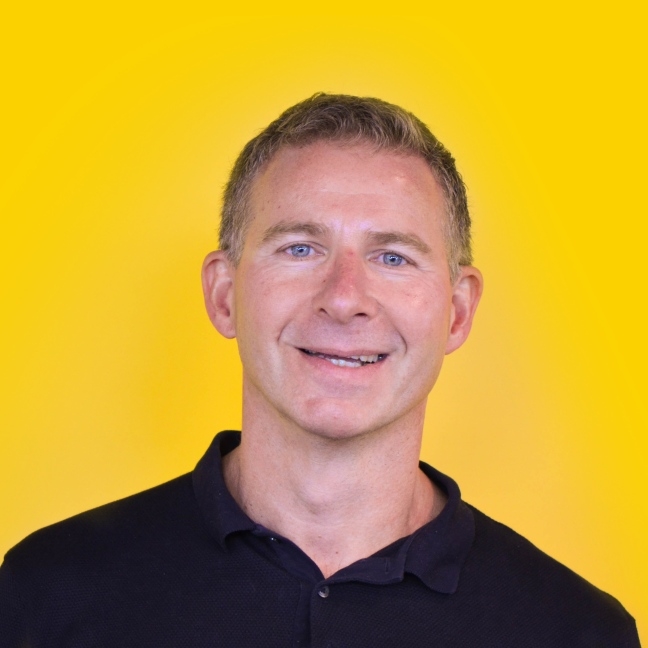 Personal blog by Serge van den Oever - als je maar lol hebt...
Twitter: @svdoever
LinkedIn: Serge van den Oever - articles on LinkedIn

Technology Consultant @ Macaw
2021-2023 Sitecore Technology MVP